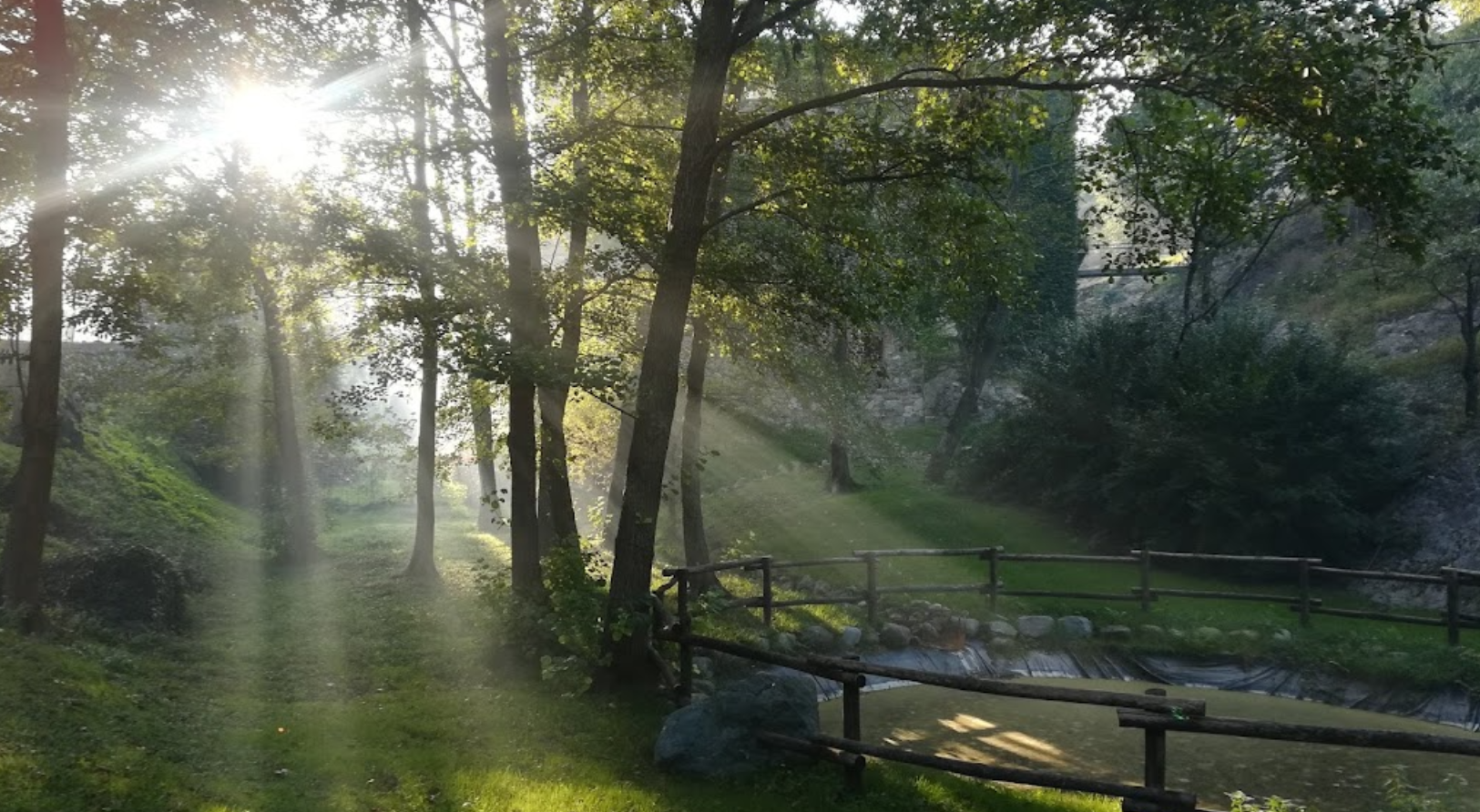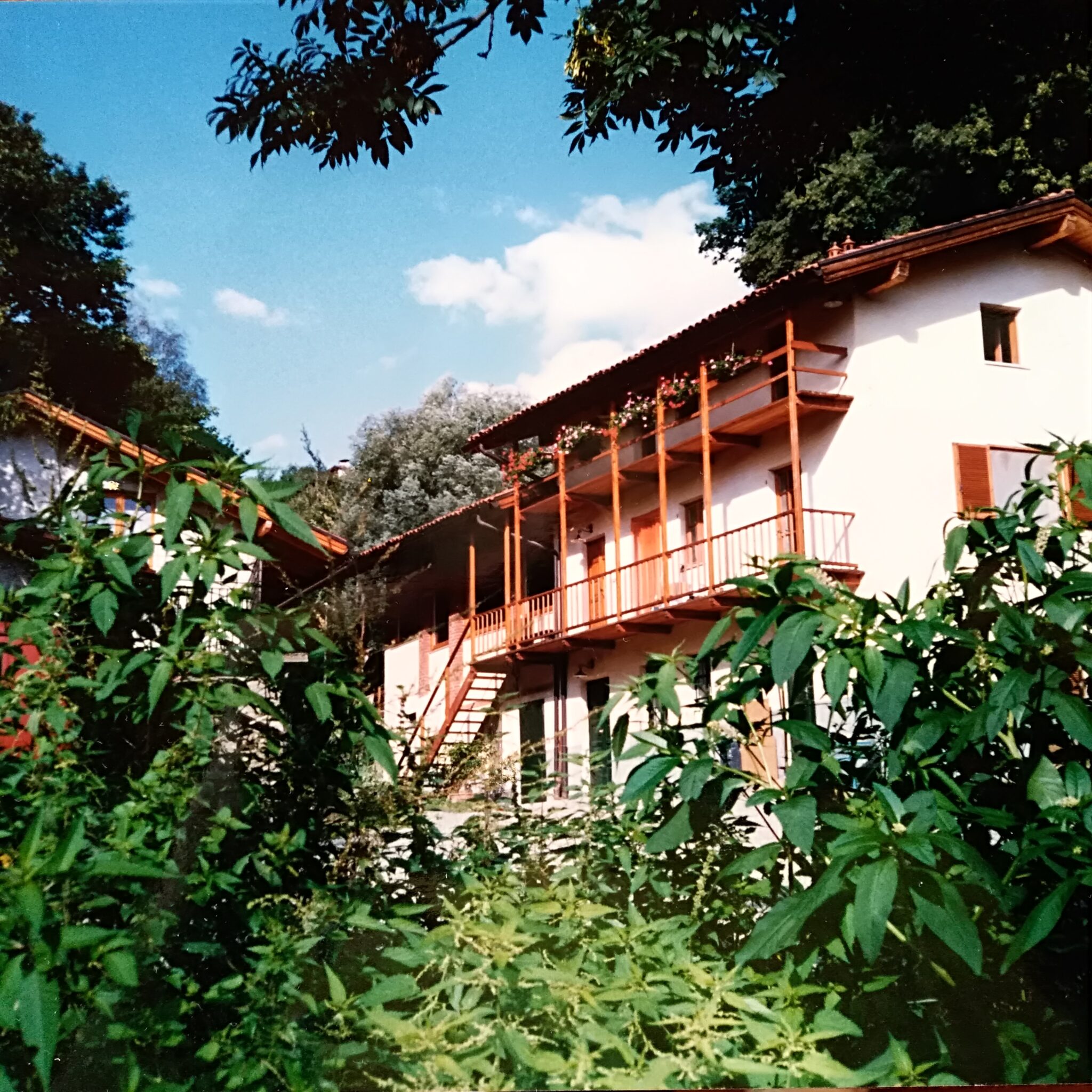 A quiet place to rest and get to know the Canavese, Ivrea, which has become a Unesco World Heritage Site, and the Lower Aosta Valley.
vicino ci sono 5 laghi
Lago Sirio.
Lago Pistono
Lago di Cascinette
Lago Nero
The city center is 3 km away.
the particular geological structure of the area gives the surrounding land an incredible elasticity that allows you to jump on it like on a gigantic elastic mattress. Thus, jumping or dancing on this strip of land, one gets the impression that the soil, trees, leaves and other plants dance with us.
Castello di Montalto Dora
La pittoresca fortezza di Pavone Canavese
Il mistero del campanile immerso nelle campagne
Il ponte vecchio di Traversella
L'affascinante cascata di Noasca
La pieve di Settimo Vittone
My husband and I stayed in this farmhouse for 3 nights, a place of absolute tranquility immersed in the woods, the ideal place to relax and regenerate.
The owners are very kind and attentive to every need .... I am intolerant to gluten and all foods that contain histamine and I must say that I ate very well without missing anything ..... which is not a simple thing.
In this farm you eat what they produce and raise everything very simple, but very good.
Delicious melon jam.
I would say all excellent.
Compliments to the chef, not that proprietor.
Congratulations also to the wife for the nice chats
I discovered the Agriturismo La Perulina by chance many years ago. I have brought many friends there and I can safely say that this is a real farm.
Furthermore, with a genuine and heart-warming courtesy, I have found an environment where hospitality and good cuisine are combined with a unique and excellent menu.
In all my "going around" in search of places, and economic realities that meet criteria that respect the principle of a good cuisine well combined with a healthy and pleasant environment, I can say without fear of being denied, that this is a farm like few others hello beautiful.
Many have followed me and all, without distinction, have been satisfied.
I went back and will go back again because I know that the pleasure of having come there for the first time, recommended by Gambero Rozzo, has proved to live up to the description.
Thank you.
Our stay was very nice: the farm is surrounded by greenery and peace, the owners are hospitable and available. Excellent dinner with fresh ingredients and well cooked. The children enjoyed visiting the animals and cuddling the very calm big dog. A nice experience!
A place where you feel really good, we often go with friends and family and they are always very attentive to food intolerances and allergies. Finally an agritourism that follows the criteria for which it was born: proposing their fresh and genuine products, and then imagination in the dishes and not the usual recipes. it also has three bedrooms. Truly an oasis of peace. For me VERY RECOMMENDED
Kind and welcoming, you can buy excellent honey, independent rooms, an oasis of peace
Place not far from Lake Sirio immersed in the woods with animals. Excellent lunch and very friendly owners !!! I recommend it